About PAAC
We at PAAC believe that excellence is not an end-point.
We are ready to provide you with any financial, legal, Accounting and auditing help as well as prepare a business plan, marketing or anti-crisis strategy and help with its implementation to your business.
Our objective is to take care of back end office activities & enabling the management to focus more on business functions.
Business, Strategic and Succession Planning

Accounting Solution

Audit Consultancy

VAT (Value Added Tax)
In conclusion, accounting and auditing are essential functions that are critical to the success of businesses of all sizes. A good accounting system allows businesses to manage their finances effectively, make informed decisions, and comply with legal and regulatory requirements. Auditing provides assurance to stakeholders that financial statements are reliable and accurate, and can also help businesses identify opportunities for improvement and strengthen their internal controls.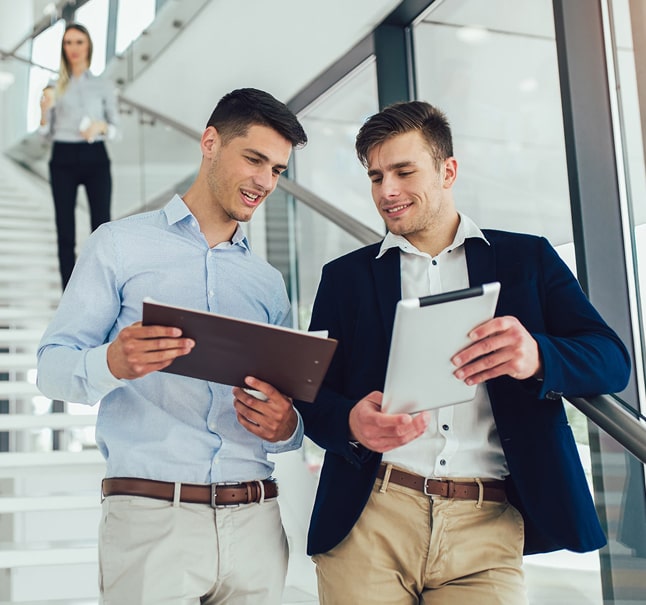 10
Years Experience in Accounting / Finance.
Our Clients