About PAAC
We at PAAC believe that excellence is not an end-point.
We are ready to provide you with any financial, legal and auditing help as well as prepare a business plan, marketing or anti-crisis strategy and help with its implementation to your business.
Expertise:
Our team is highly skilled professionals, qualified experts in their fields.
Flexibility:
We provide customized services and fee structure in response to our clients' specific requirements.
Responsiveness:
We understand our clients' business, anticipate their needs and meet deadlines without compromising quality.
Client Focus:
We integrate our team with our clients and help them make the right decisions at each stage of their business growth.
Communication:
We take time to talk to our clients and understand what's important to them and their business and respond accordingly.
Culture Of Integrity:
We follow strong work ethics and transparency. Open and honest communication with our clients is at the center of everything we do.
10
Years Experience in Accounting / Finance.
We Strive for Excellence
We at PAAC believe that excellence is not an end-point; rather it's a continuous process. We continually strive to raise the standards, for ourselves and for our clients, in order to attain the desired results.
Our Team & Work Culture
We believe that the quality of our service is rooted in the capabilities of our people and their commitment to clients' success. We promote a working culture in which our team works towards the ultimate goal i.e Client's Satisfaction.
Think together. Win together.
We believe in providing the solutions as a result of mutual consultation & collaboration with our valued clients. This approach not only helps us to give our maximum and but also serve the purpose of our clients eloquently.
OUR SERVICES
Why Choose us
Professional Accountants and Auditors is a UAE based Professional firm with a view of providing services in the fields of Accounting, Auditing, VAT consultancy and Business Setup Consultancy.
Accounting Solution
Our objective is to take care of back end office activities & enabling the management to focus more on business functions.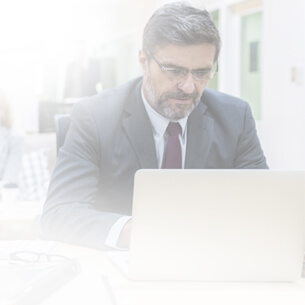 Audit Consultancy
Our ability to deliver a quality audit depends on our team's strong understanding of the business processes & accounting policies.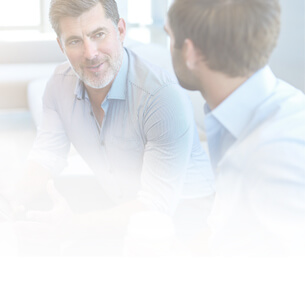 VAT (Value Added Tax)
The criteria for VAT registration is based primarily on the annual turnover of business entity.
Business Setup Support
New business setup in UAE is the best way to legally claim international profits without paying any taxes.